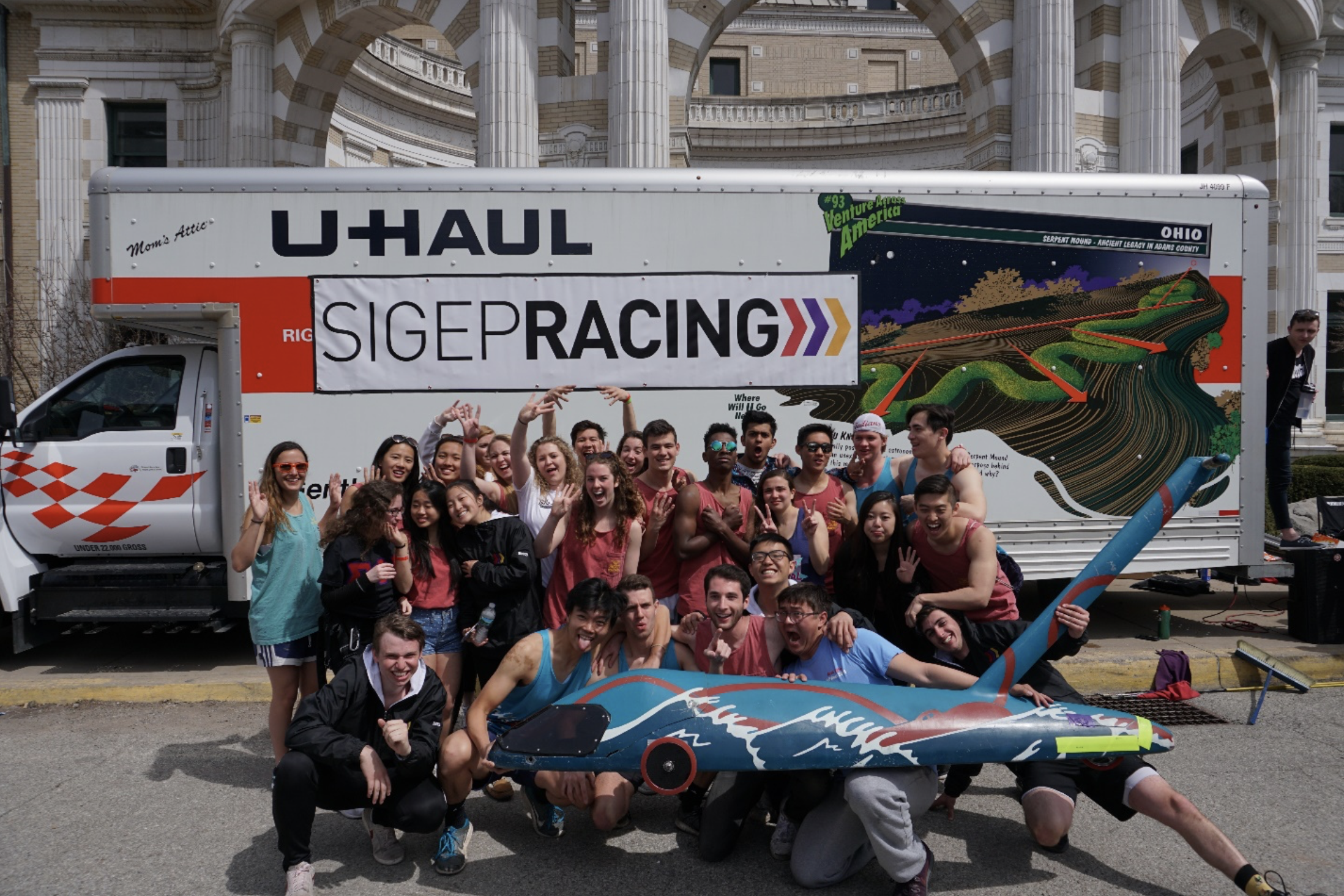 We get it, Greek Life is Expensive
Everyone's financial situation is different; we're committed to listening and accommodating those in need. This is one of the many reasons you join the only Greek organization on campus with a financial aid fund dedicated to making our brotherhood more accessible. If you need a little help in paying, fill out our application and we'd love to discuss the possibility of a financial aid award.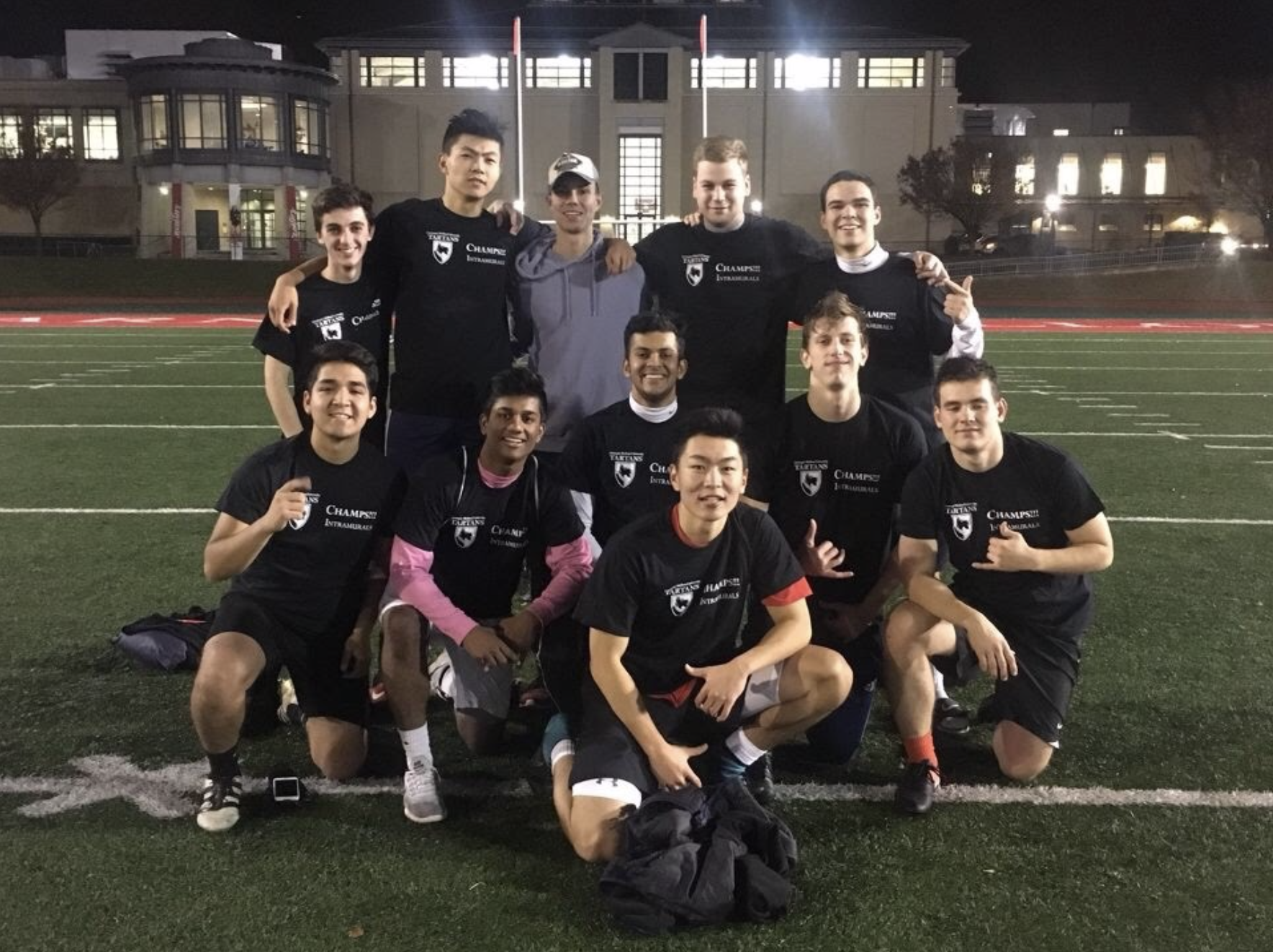 In addition to fundraising, one of the main ways our financial aid fund gets replenished each semester is through donation. Any amount is greatly appreciated. We make the promise that your money will be used to help out a young man seeking to better himself through brotherhood. Give the gift of SigEp to someone new.
Sigma Phi Epsilon Penn Theta AVC is a Section 501 (c) (7), EIN 20-4156437. Donations will be used solely to provide need-based aid at the discretion of the fraternity & AVC and are not tax-deductible.