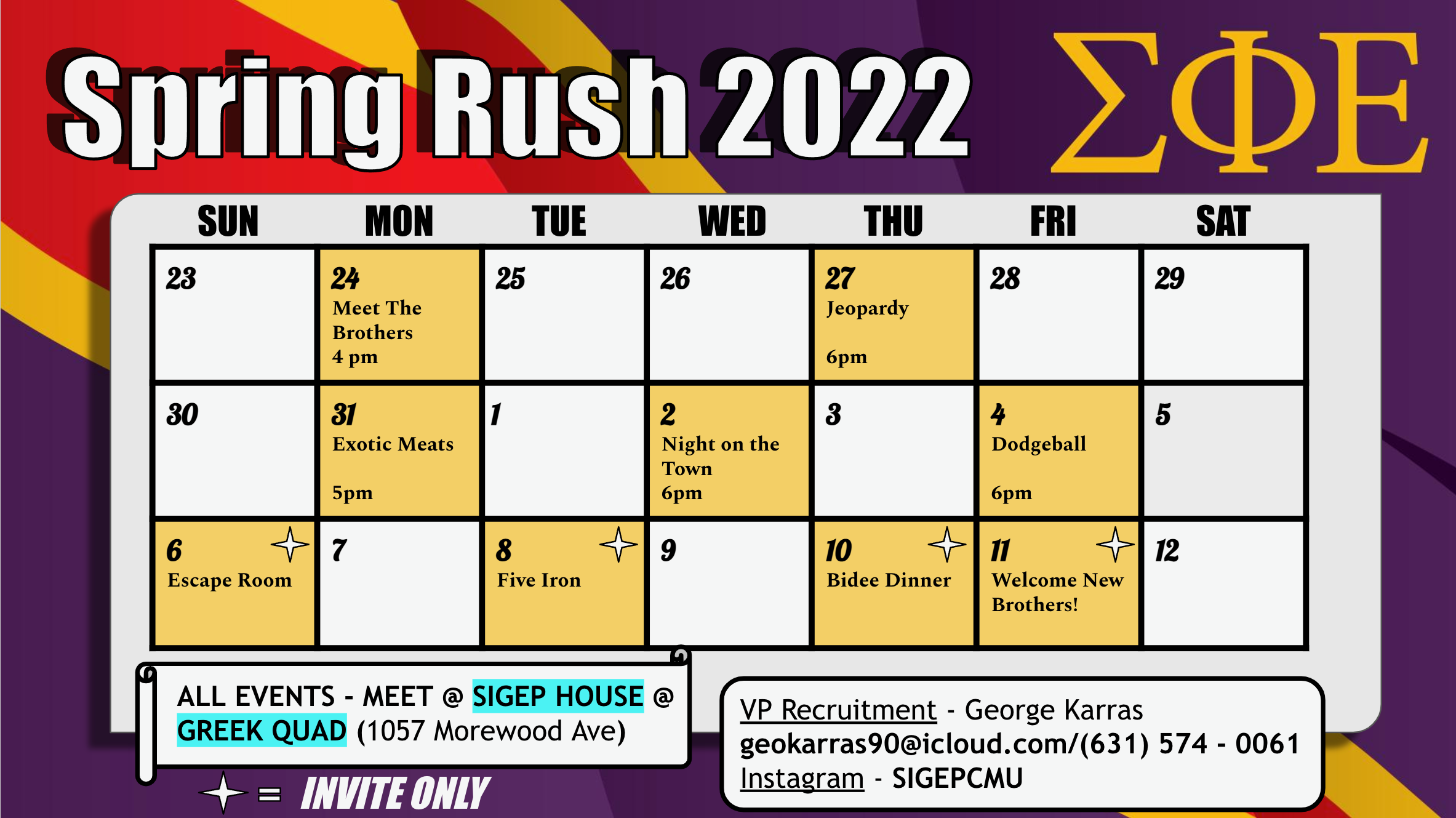 At the beginning of each semester, we hold what is called formal rush. If you have proven yourself as someone who fits the mold of a SigEp, we will issue you a bid through the university.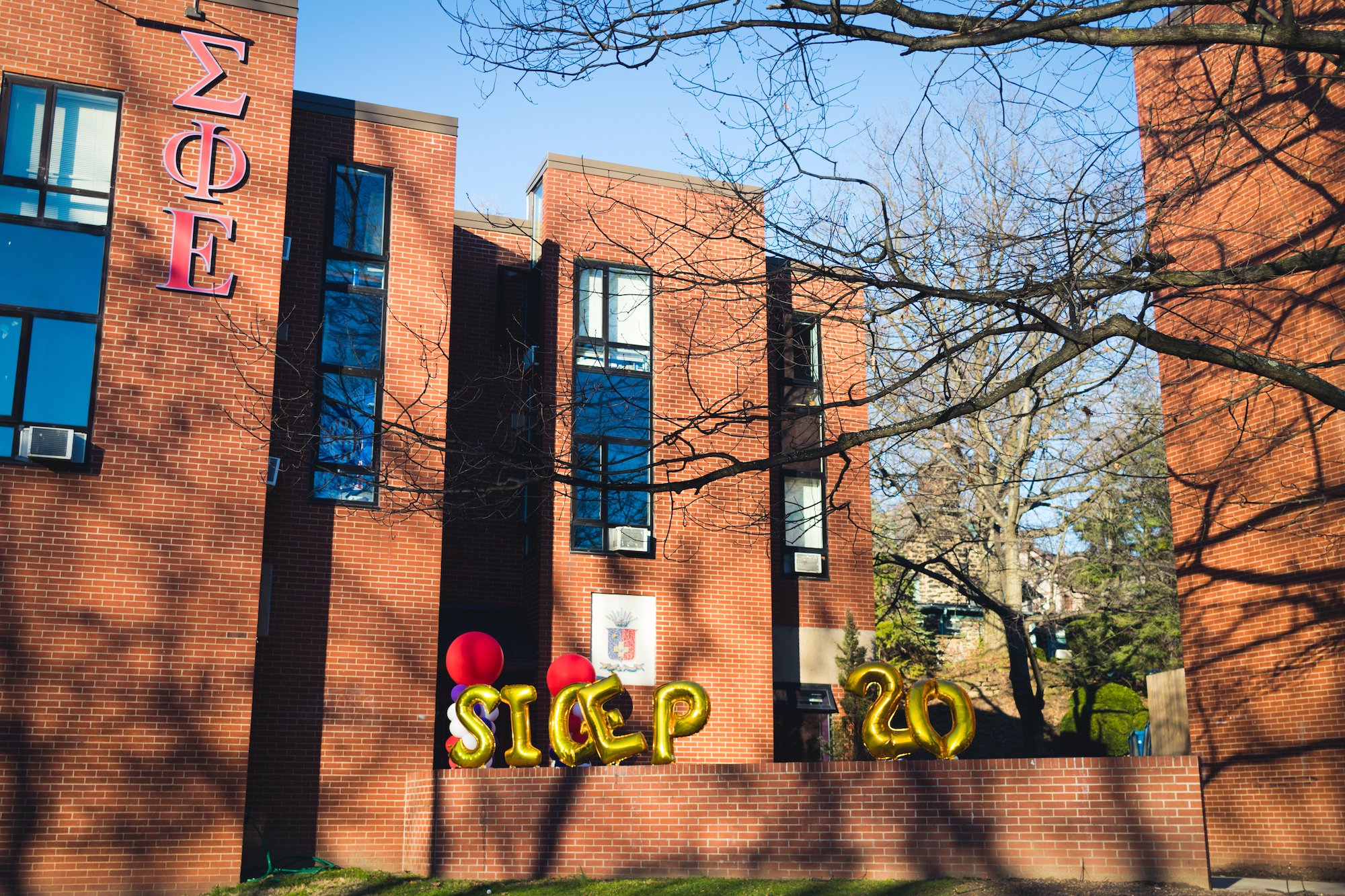 $750 Balanced Man Scholarship
For students already exemplifying balance, we offer a scholarship to support them in whatever way possible. No obligations to join SigEp, no strings.
For people who are interested in joining the fraternity but not able to participate in formal rush, informal rush is available so don't worry! This entails contacting our Vice President of Recruitment at any point in the semester and telling him you are interested. Then, after inviting you to a series of events to our house and getting to know you better, we will extend you a bid after deciding if you would be a valuable fit to our fraternity.