Virtue, Diligence, Brotherly Love.
SigEp was founded with the Cardinal Principles of Virtue, Diligence and Brotherly Love. Our mission is "Building Balanced Men," which is achieved through a commitment to Sound Mind and Sound Body.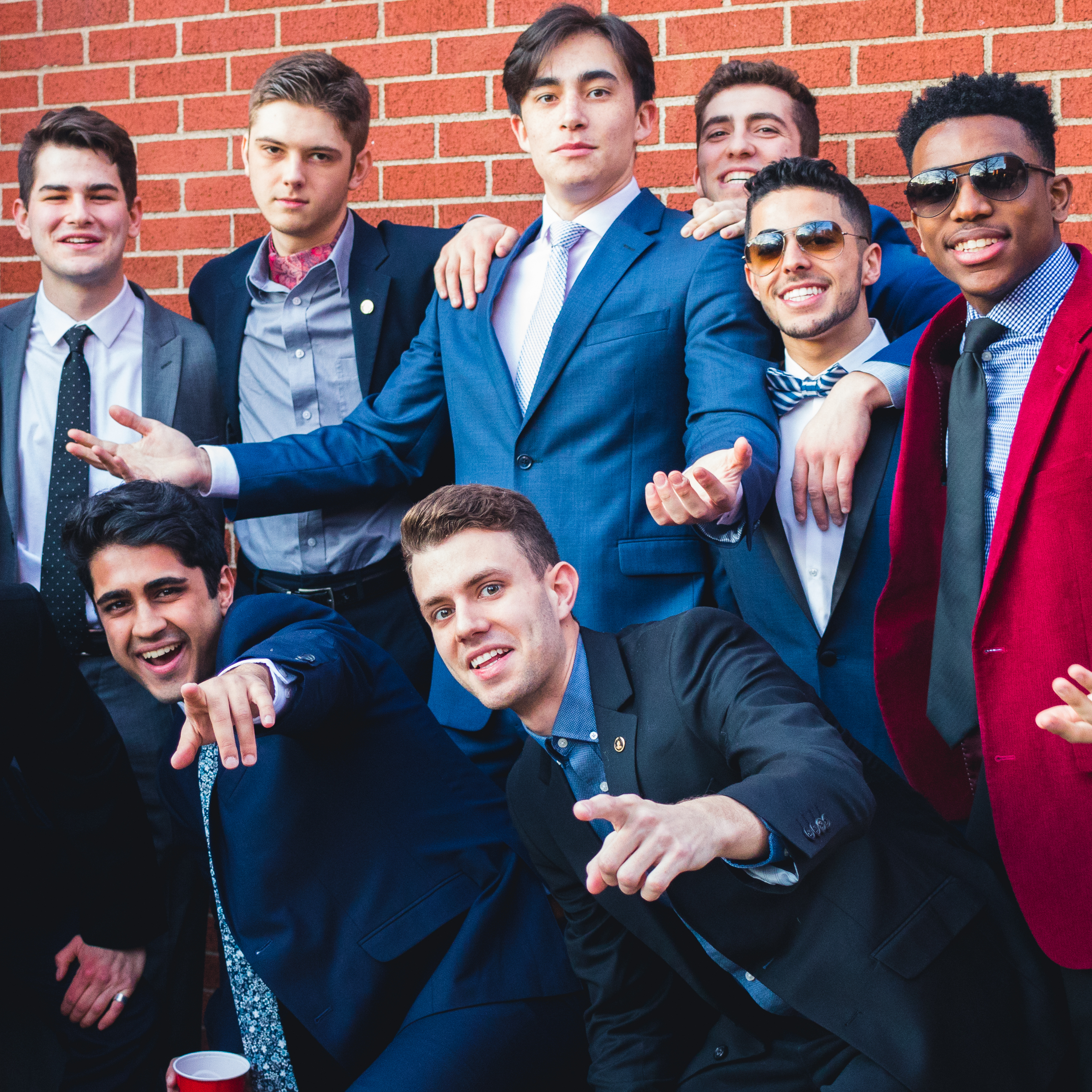 We are here to enhance our college careers. Whether it be in an academic, professional, or personal setting, being a SigEp means enriching yourself through the enrichment of others. SigEp's Balanced Man Program means that no matter how long you have been a SigEp, you are still growing: strengthening character, building leadership and interpersonal skills, developing lifelong friendships.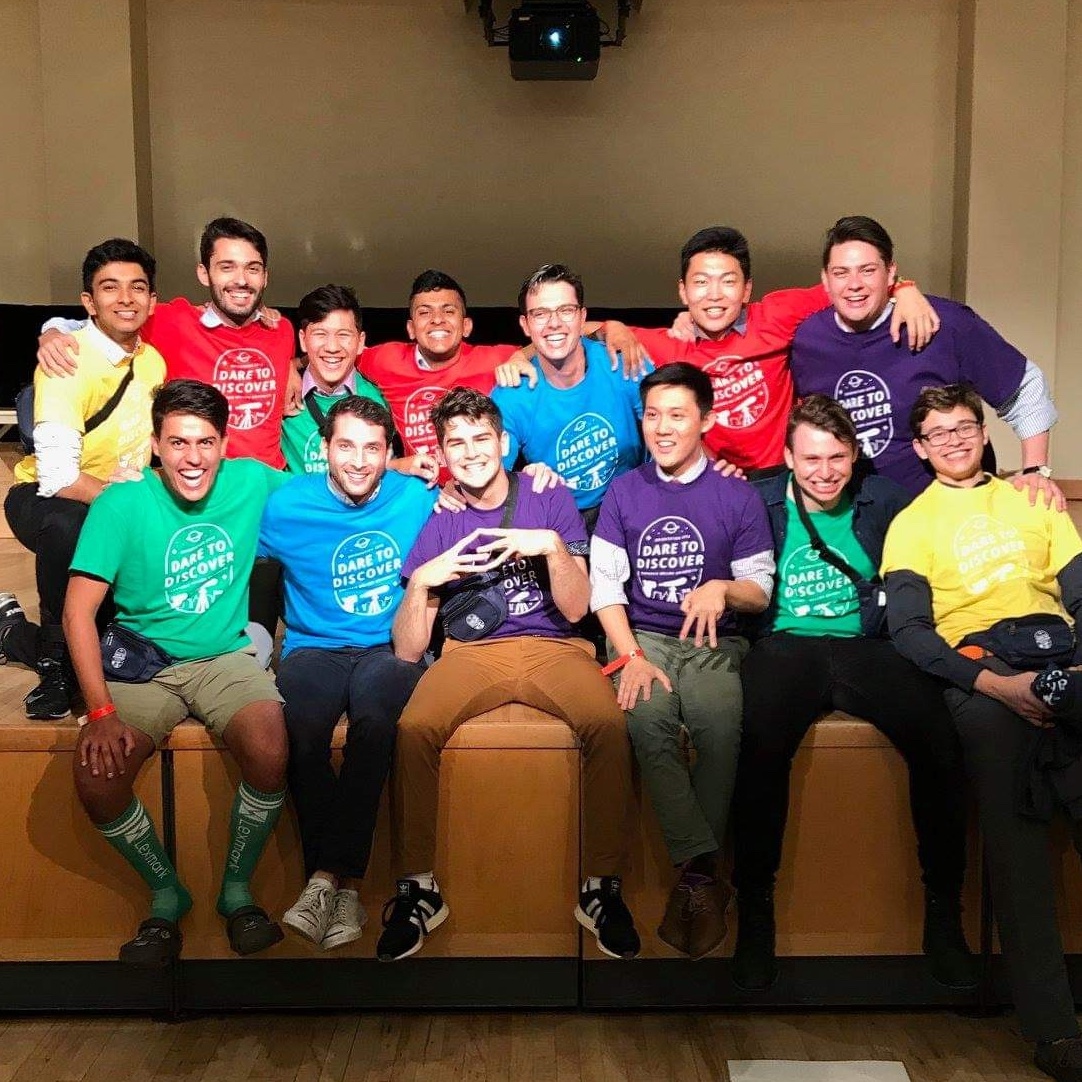 We are here to lift eachother up and achieve academic excellence. We are TAs and we are RAs. We lead, run, and support orientation, comprising 20% of the entire staff. We take our time and privilege at Carnegie Mellon University seriously.